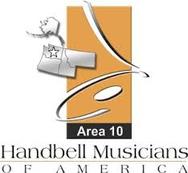 AREA 10 HANDBELL FESTIVAL
Seattle, Washington
June 21-23, 2019
Clinician

---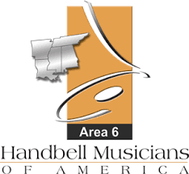 AREA 6 HANDBELL FESTIVAL "Bells in the Big Easy"
New Orleans, Louisiana
June 11-13, 2019
Worker Bee/Lackey

---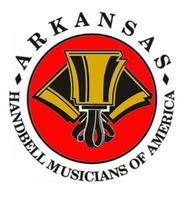 ARKANSAS STATE HANDBELL FESTIVAL
Little Rock, Arkansas
February 23, 2019
Clinician

---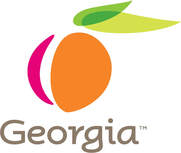 CENTRAL GEORGIA HANDBELL FESTIVAL
Warner Robins, Georgia
September 8-9, 2018
Clinician

---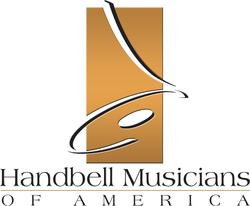 HANDBELL MUSICIANS OF AMERICA
Masterclass in Composing
Grand Rapids, Michigan
July 14-17, 2018
Instructor

---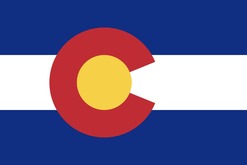 NORTH COLORADO HANDBELL FESTIVAL
Loveland, Colorado
March 10, 2018
Clinician


---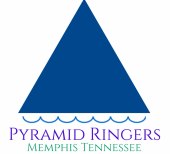 WEST TENNESSEE HANDBELL FESTIVAL
Memphis, Tennessee
March 2-3, 2018
Organizing Committee

---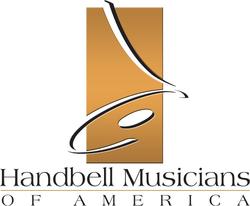 HANDBELL MUSICIANS OF AMERICA
National Seminar, Anaheim, California
July 14-18, 2017
Conductor, Advanced Ringing Track

---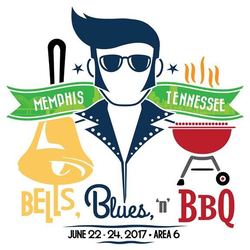 AREA 6 FESTIVAL CONFERENCE: "Bells, Blues, and BBQ"
University of Memphis, Memphis, Tennessee
June 22-24, 2017
Faculty, Organizing Committee
---

KNOXVILLE AREA HANDBELL FESTIVAL
Knoxville, Tennessee
March 10-11, 2017
Clinician

---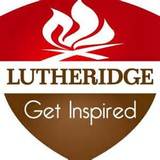 LUTHERIDGE MUSIC CONFERENCE
Asheville, North Carolina
February 22-24, 2017
Intermediate Track Clinician

---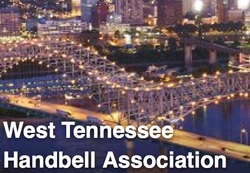 AUGUST READ AND RING
Church of the Holy Apostles, Collierville, Tennessee
August 20, 2016
Conductor/Organizer

---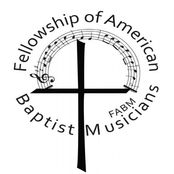 FELLOWSHIP OF AMERICAN BAPTIST MUSICIANS
Conference: Green Lake, WI
July 17-23, 2016
Handbell Clinician

---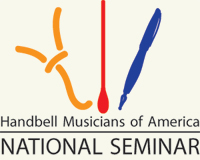 HANDBELL MUSICIANS OF AMERICA
National Seminar: Rochester NY
July 12-17, 2016
Faculty: Betty Garee - a Life In Music
Betty Garee remains an iconic composer for handbells.
This class will examine her life, her musical ideals, her compositional techniques,
and her extensive list of handbell works. Look at the handbell art through the lens of
compositional and performance practice forty years ago in the multimedia presentation.

---

ILLINOIS GREAT RIVERS CONFERENCE FUMMWA
Handbell Festival
Springfield, IL
March 12, 2016
Clinician
---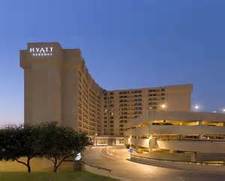 PINNACLE
Hyatt Regency DFW
July 14-18, 2015
Faculty: Composing and Arranging (Certification)

---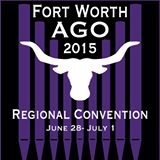 2015 SOUTHWEST REGIONAL CONVENTION, AMERICAN GUILD OF ORGANISTS
Forth Worth, Texas
June 27 - July 3, 2015
Faculty: Ringing with Style
COMMISSIONED COMPOSITION: "Procession: A Gloryous Faire" premiered by Concert Bells of Forth Worth and Kiyo Watanabe, organ

---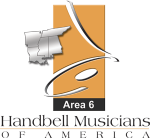 AREA 6 FESTIVAL CONFERENCE
St. Mark's United Methodist Church, Murfreesboro TN
June 24-26, 2015
Faculty: All-Star Choir, Ringing with Style

---